Pre-Payment Options
Please take advantage of the options to prepay your student's meal accounts. Prepaid meal accounts help the lunch lines go faster and gives students more time to eat, relax, and play. It also gives you the peace of mind of not having to worry about looking for lunch money every day or worry that it might get lost, stolen or used for other things other than lunch.
Please monitor account balances closely. Teachers and support staff are not responsible for keeping track of meal accounts. Parents should check balances by using www.mypaymentsplus.com or call 1-866-542-0941. Daily calls and/or emails will be sent to parent(s)/guardian(s) Monday through Friday whose child has a negative account balance from the Child Nutrition department.
In accordance with the DeSoto County School District Student Charged Meals policy, failure to bring account into good standing will result in further investigation by school counselors and/or principals and/or notification to appropriate state agencies including the Department of Human Services.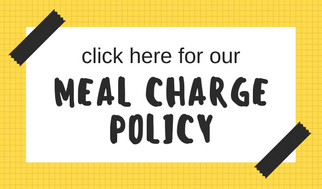 Refund Policy: Refunds are only given to students who have moved out of the district, graduated from DeSoto County Schools, or who are receiving free priced meal benefits. Click the icon to download the refund request form.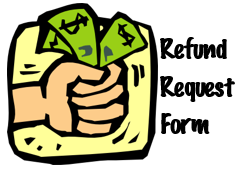 Formulario de reembolso en español
Return Check Policy: Once a check leaves our schools to be deposited it is no longer in our hands. If a check is returned, it is turned over to Federal Automated Recovery Systems (FARS). FARS charges a $40 per returned check.
Online Payments
Online payments are a simple, safe and secure way to make payments to your students account 24 hours a day at your convenience.
Send Check or Cash
You can always bring money personally or send it with your student. Please place it in an envelope marked clearly with your student's name, their ID #, their teacher's name, the $ amount and the check #. Turn in prepaid deposits to the cafeteria cashier(s) or school office.


If you choose to bring money to school personally or send it with your student, please put it in an envelope clearly marked with the student's first and last name, their ID #, their teacher's name, and the amount enclosed.